Natural supplements for a healthier, glowier you.

Tonik delivers and provides the same benefits as the raw ingredient without any of the side effects in easy-to-take capsules.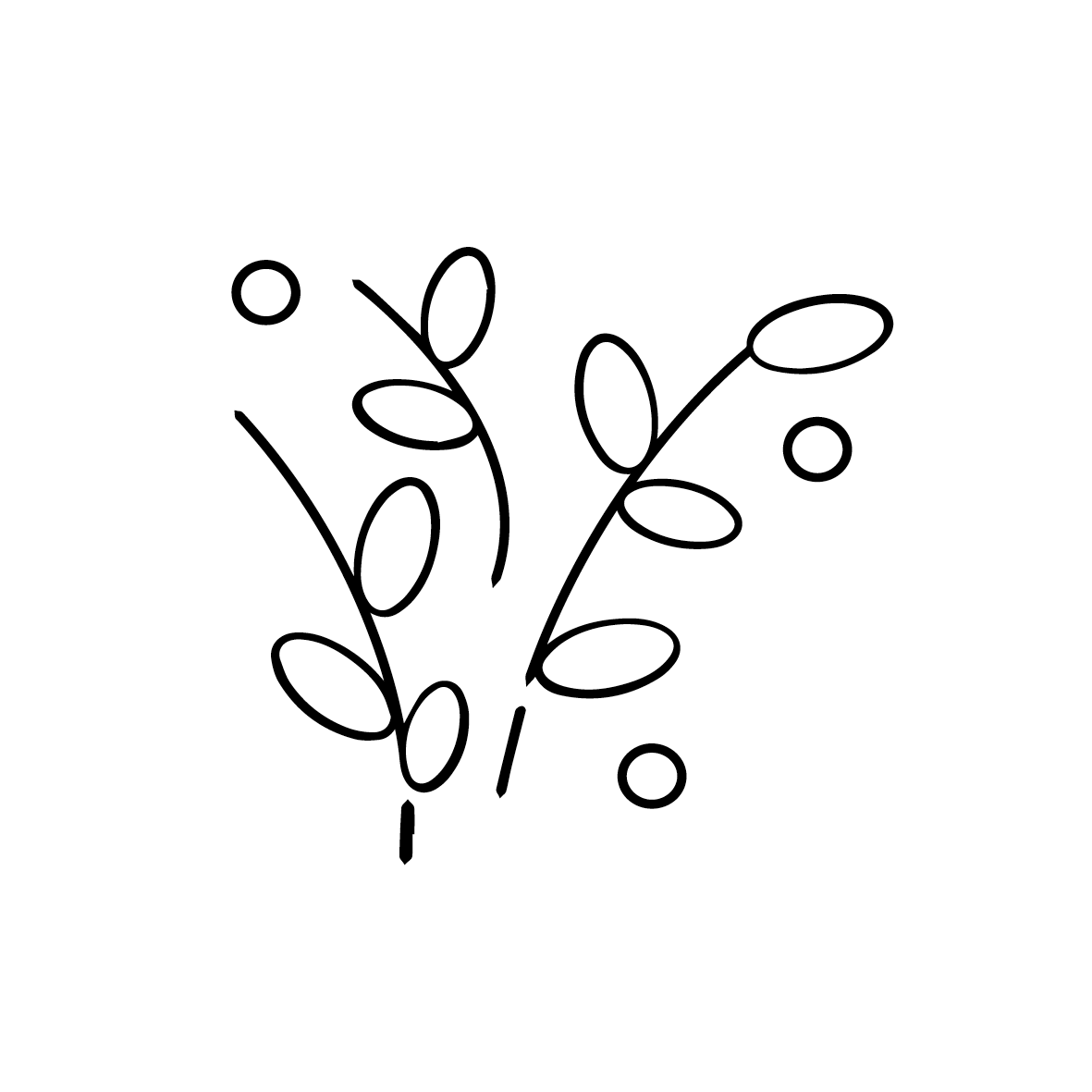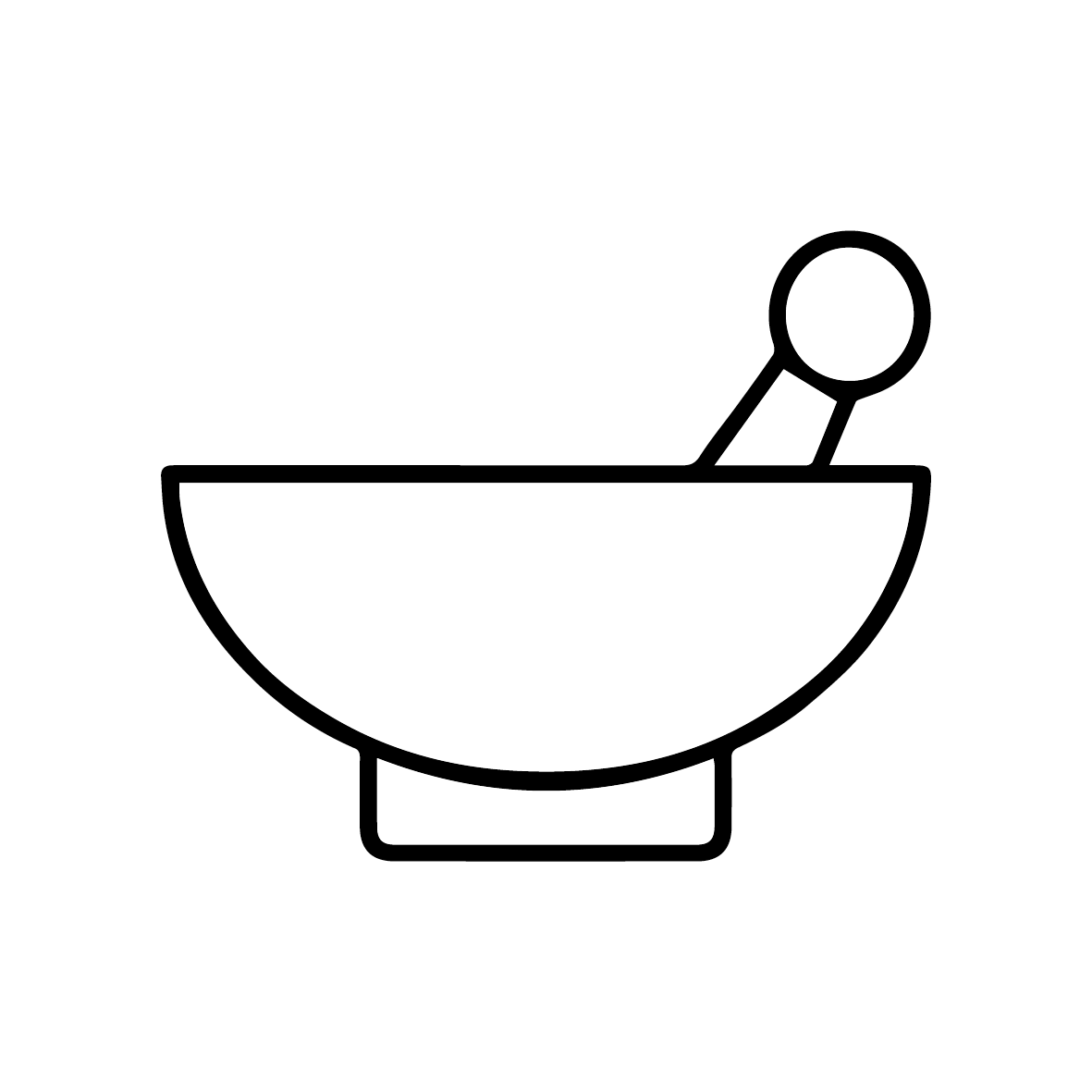 Pharmaceutically Formulated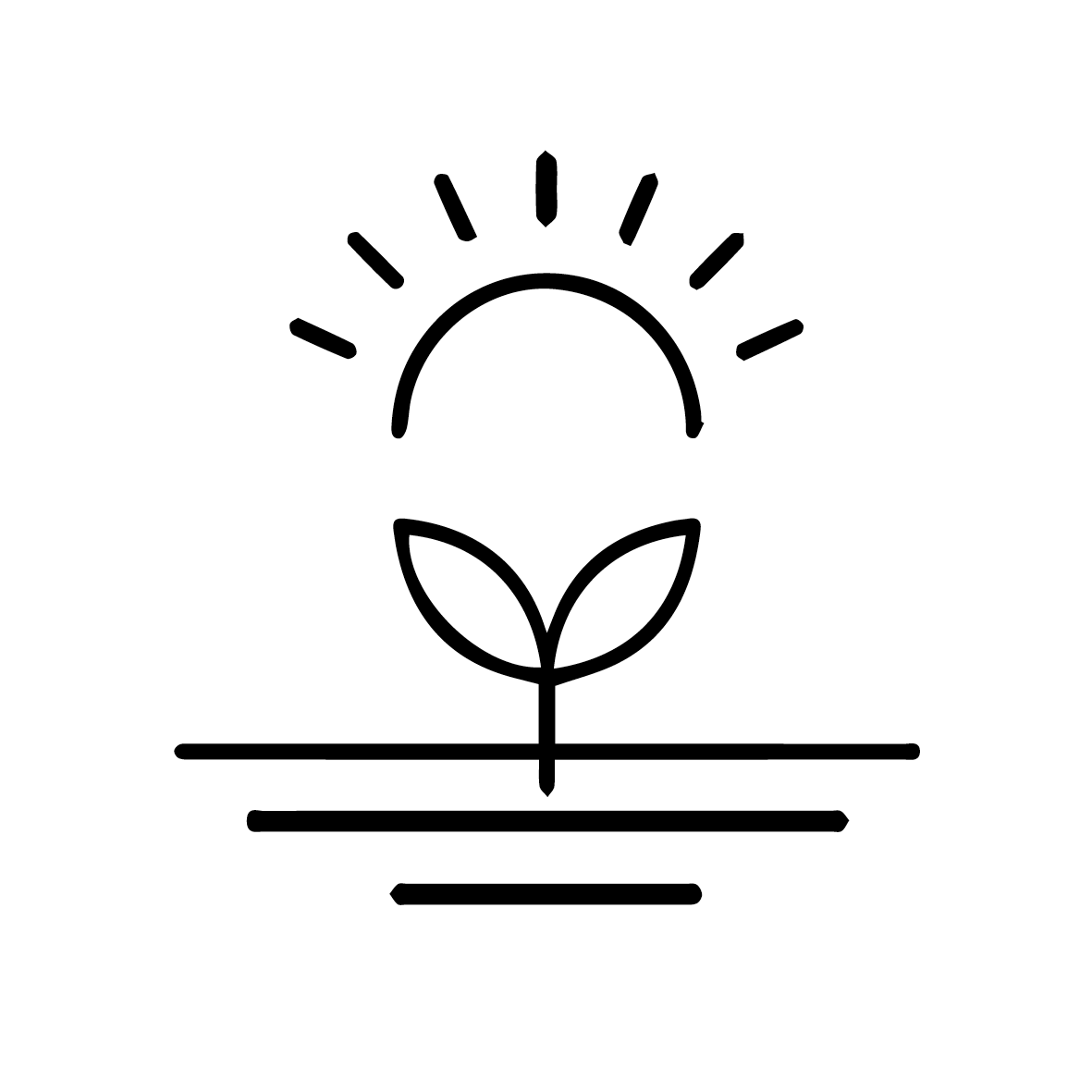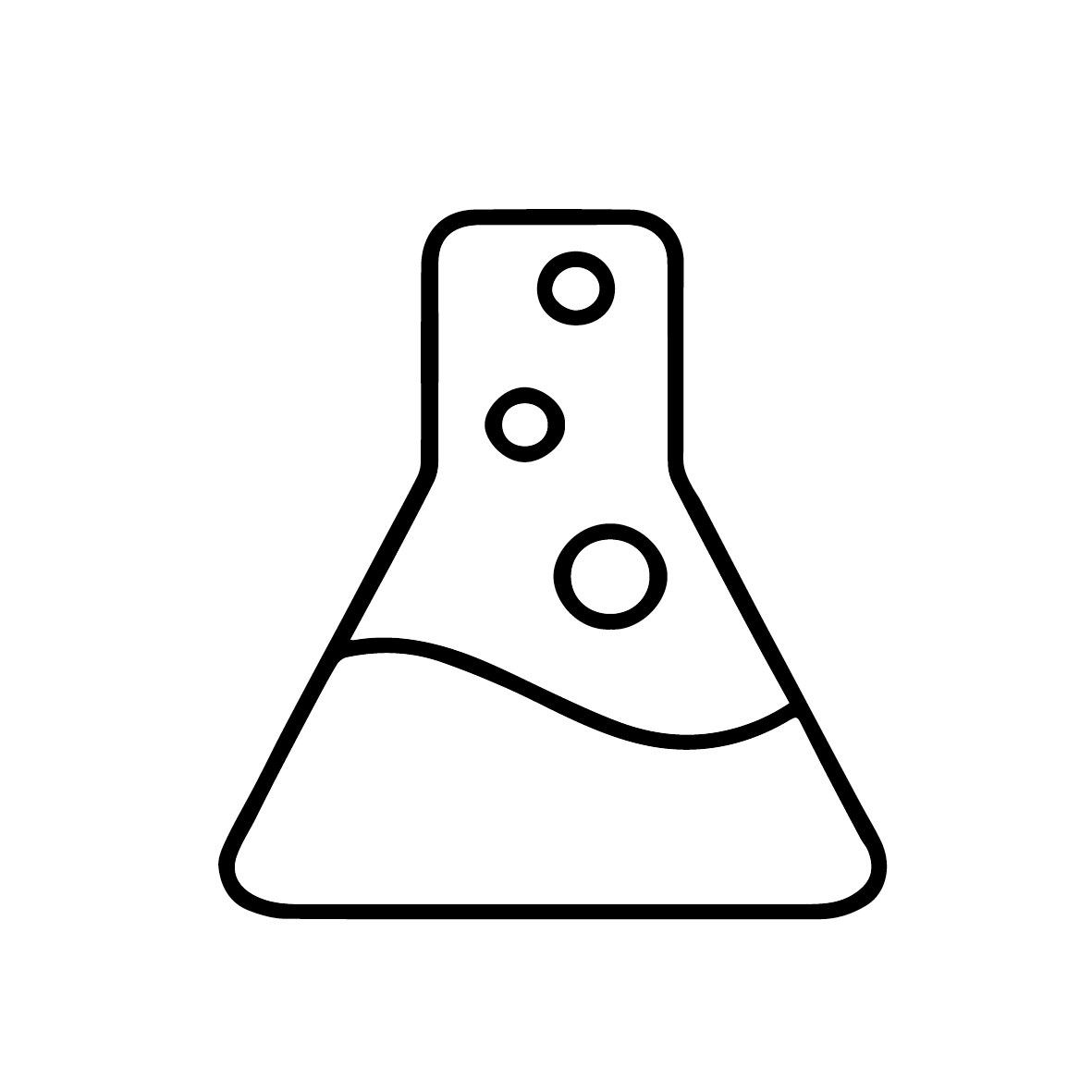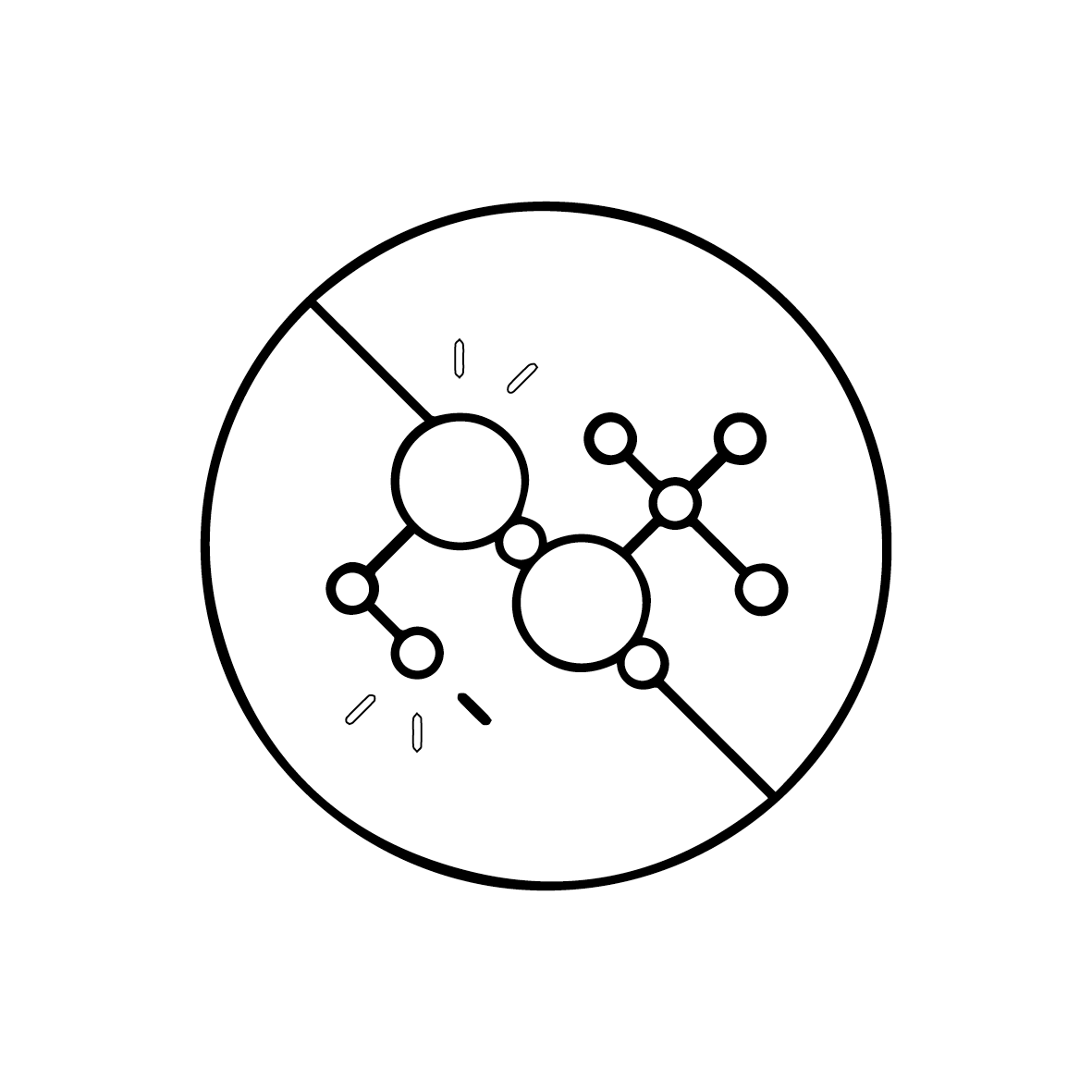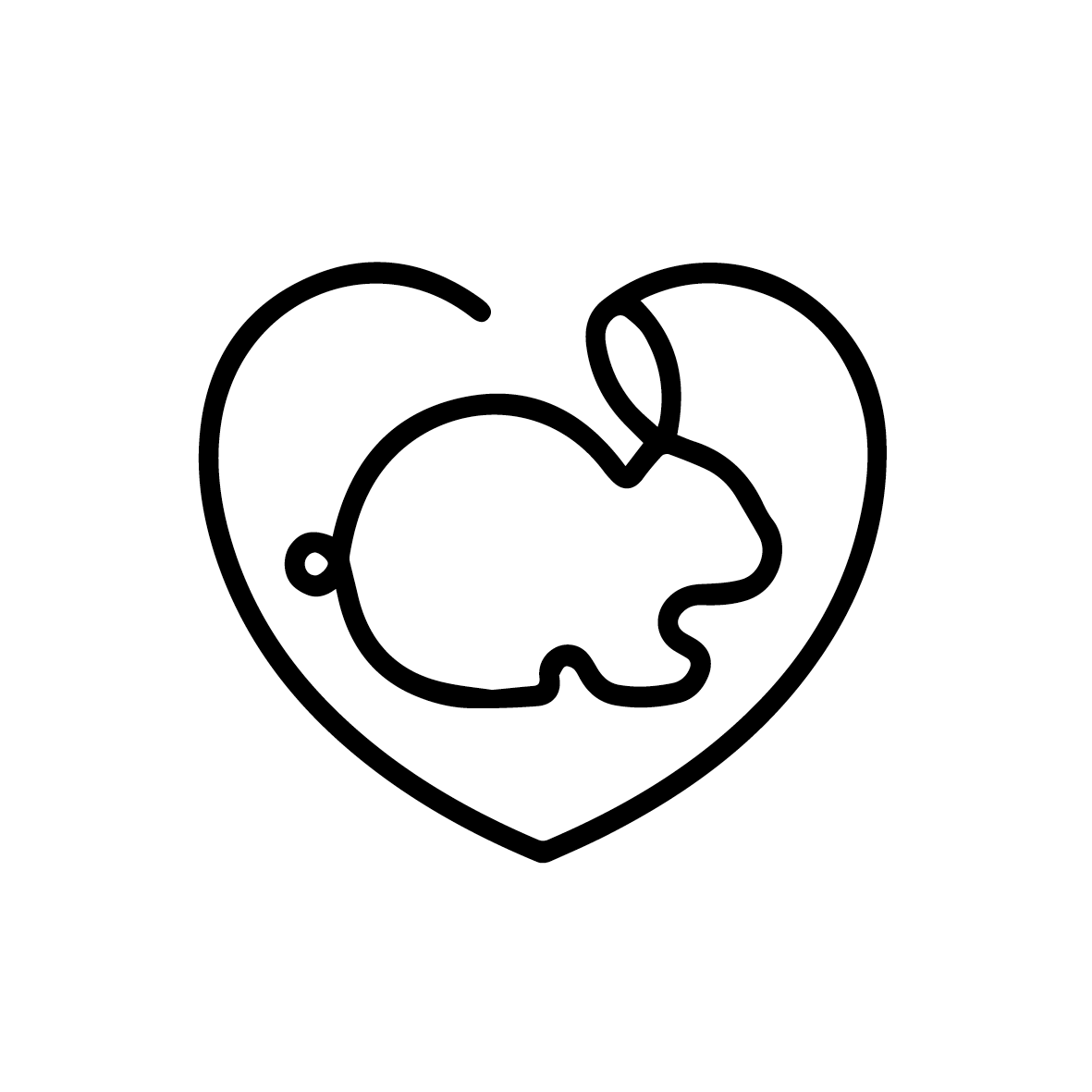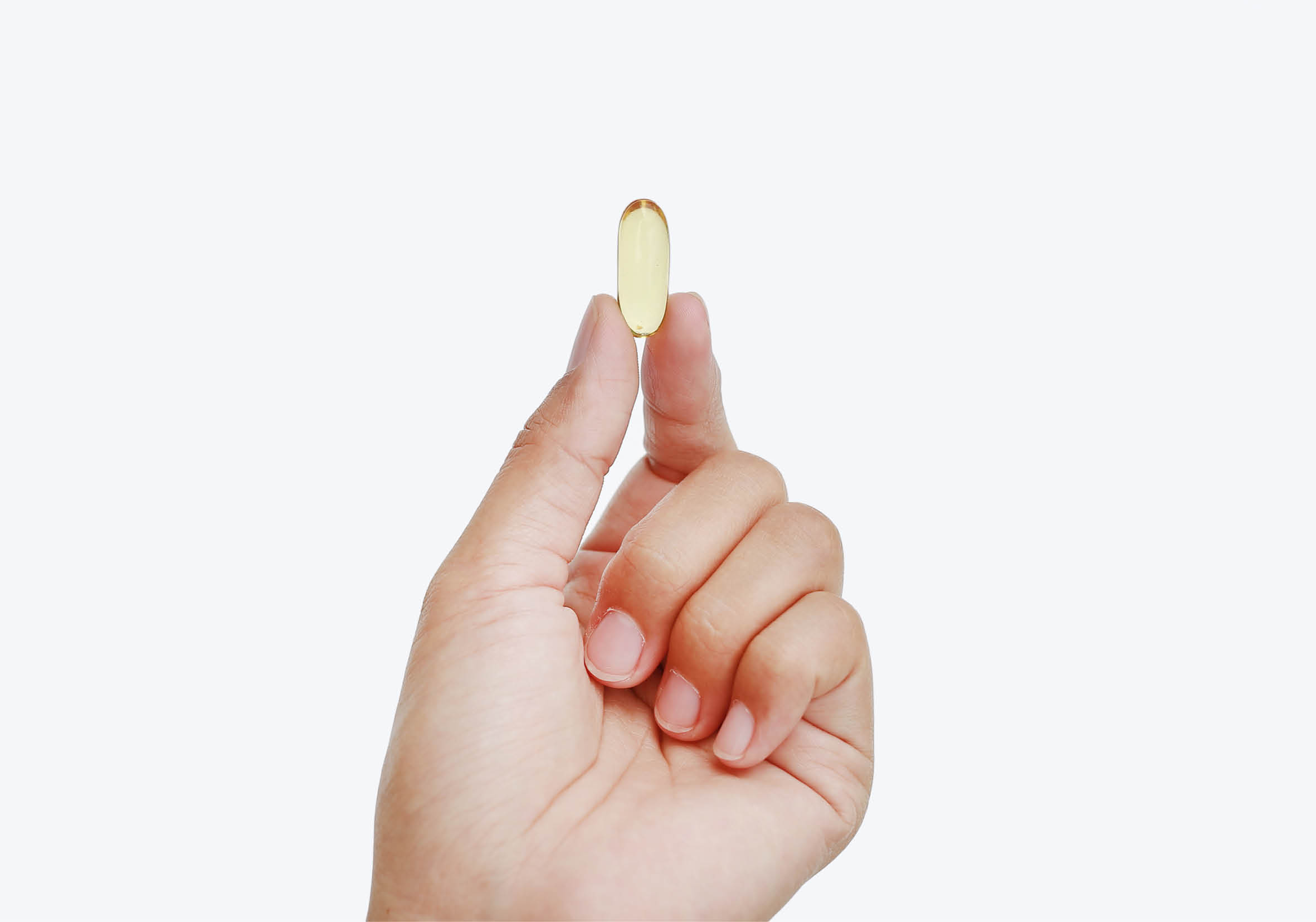 ---
At Tonik our ingredients are as transparent as our capsules. We aren't trying to reinvent the health wheel, we're keeping it simple.
We're shaking up the health industry one capsule at a time delivering a range of organic & natural ingredients in the most convenient, simple to take capsule forms.
Simple ingredients, incredible benefits.

---
Our range of capsules harness the benefits of nature delivering & providing the same benefits as the raw ingredients without any of the side effects in easy-to-take dosages.
---
---
Our founder Pip used to take apple cider vinegar shots daily, she loved the benefits but couldn't stand the taste. She founded Tonik to make her daily ritual of taking Apple Cider Vinegar far less traumatic and a whole heap more convenient. With the help of Glenn, Tonik's resident Pharmacist they formulated the first liquid gel capsule which delievers all the same benefits of the raw & organic ingredient ( including the mother ) with no taste, no smell & no fuss!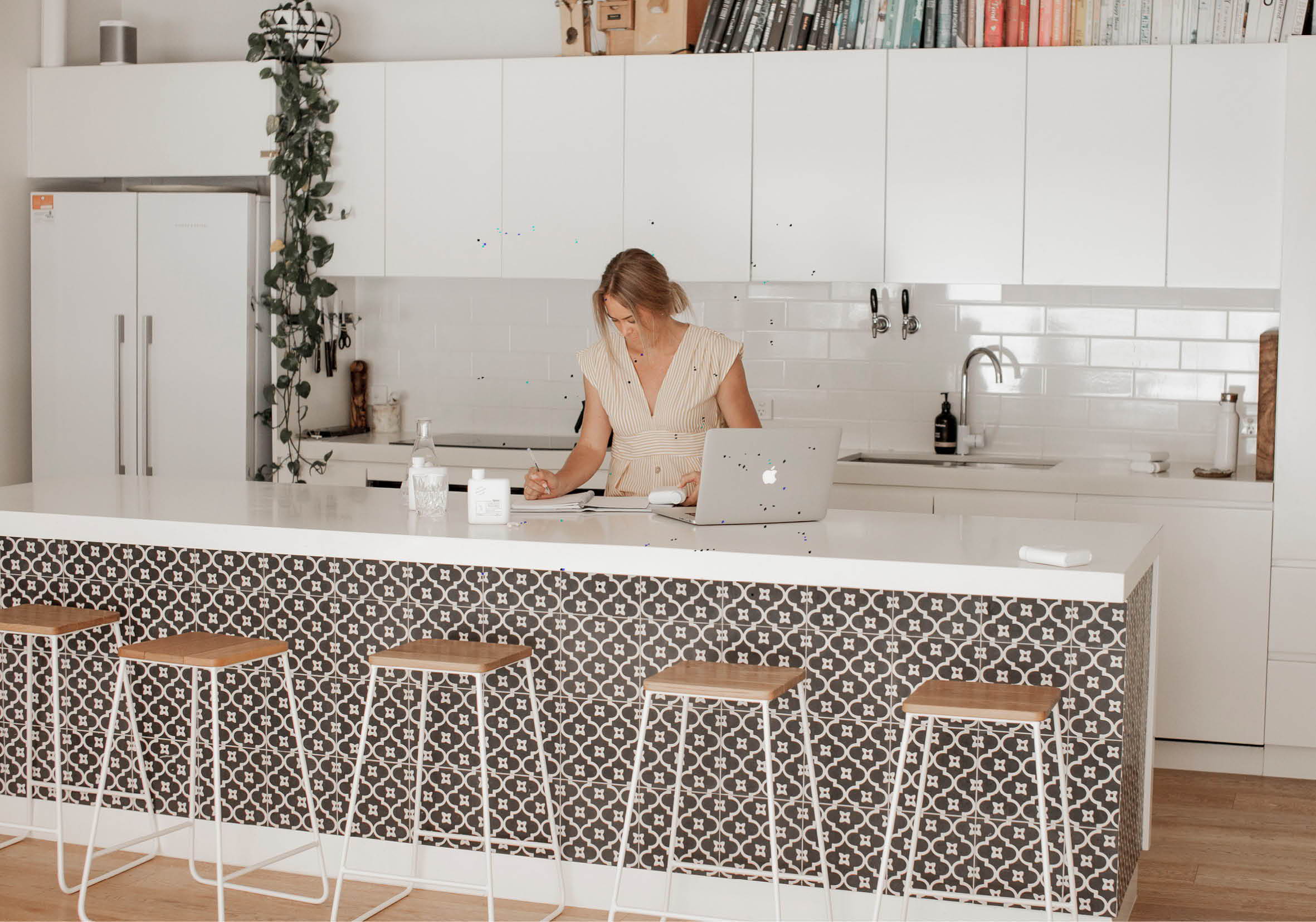 We think less is more.
Explore our natural ingredients.

Join The Party & Receive 10% Off Your First Order

Lots of fun stuff happens at Tonik HQ, be the first to hear about it.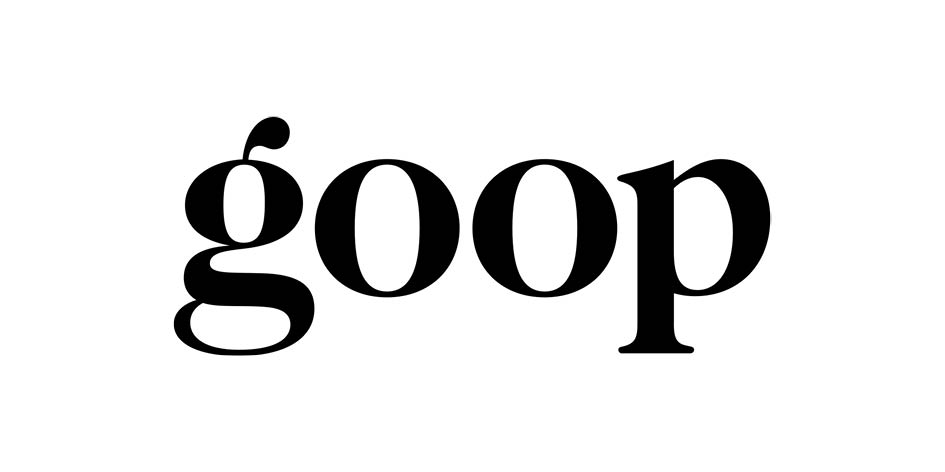 I take two in the morning, and sometimes two at night; depending on your faith in apple cider vinegar, you could do less or more. They are easy to swallow (there are reports of lower quality tablets bothering people's throats, again because of the acidity—none of that with Tonik), and they don't compete with/cancel out/intensify any other supplements I'm taking. Brilliant and easy to love—like my boyfriend. ​
- Beauty Director / Jean Godfrey-June.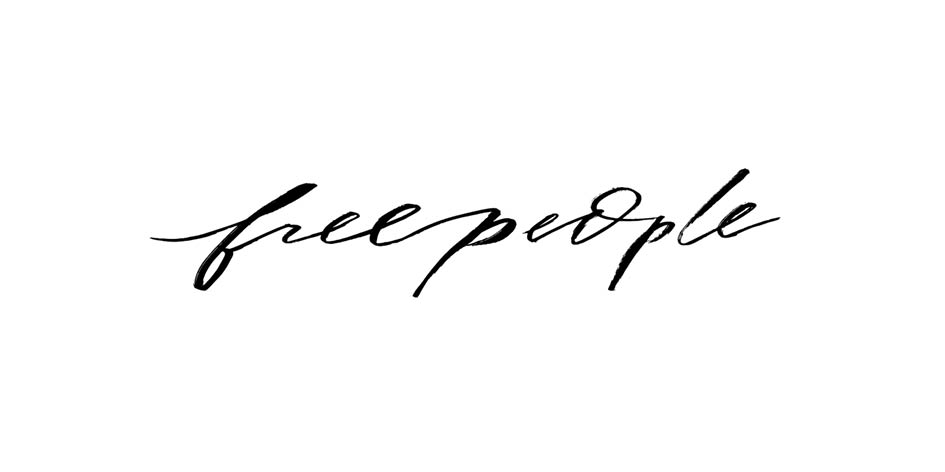 The Australia-based supplement brand is shaking upthe wellness scene, providing a super convenient gel-capsule solution for getting your daily fix of CO. and ACV without actually have to drink them. (And the graphic packaging is beyond chic—not what you expect from a supplement company, right?). ​
- Beauty contributor, Kari Molvar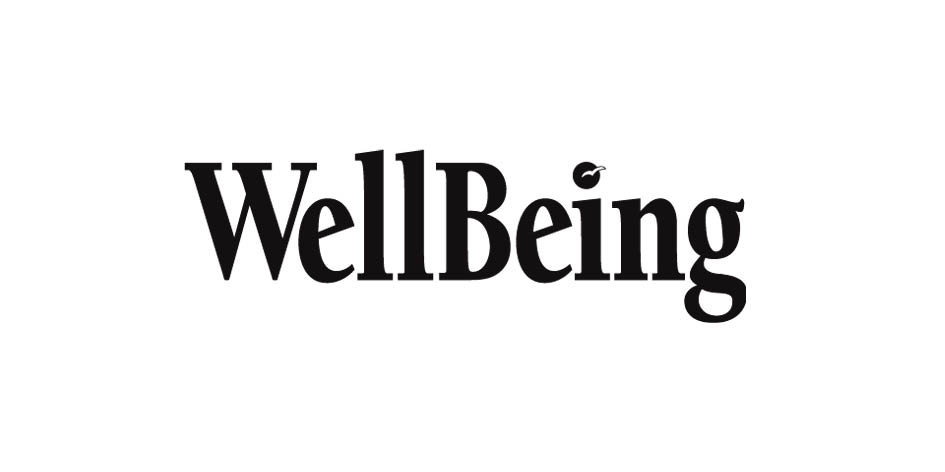 The Tonik products are pure but powerful! An Australian brand dedicated to nourishing you from the inside out. Their range of capsules harness the benefits of nature to genuinely nourish, strengthen and protect the skin along with your internal systems, ensuring you are healthy, happy and glowing.
- Wellbeing Magazine
We believe in the healing power of nature

In an ideal world, you should be able to get all the nutrients you need from a balanced diet.
This isn't always possible, however taking supplements can provide additional nutrients when your diet is lacking or when certain health conditions cause you to develop an insufficiency or deficiency.
Our capsules are meant for supplementing, they are not meant to replace a healthy diet. Our capsules contain therapeutic doses of original plant-based ingredients that we would not be able to get from diet alone.
---
Go on, get your glow on.
get popp'n stat!